The Ore Mountain Museum is located in the eastern part of the Ore Mountains, near the towns of Chomutov and Most. It was built within the framework of the project "Mediation of common historical values of folk architecture and lifestyle including folk art in the Krušné hory region of Seiffen / Lesná", supported by the Cíl 3 / Ziel 3 Program to support cross-border cooperation between the Czech Republic and the Free State of Saxony 2007-2013.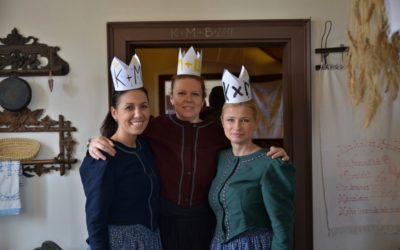 Máme tu 1. akci roku 2022 - Krušnohorskou tříkrálovou nadílku, která proběhne v sobotu 8. 1. od 13:00 h., a na kterou všechny srdečně...
read more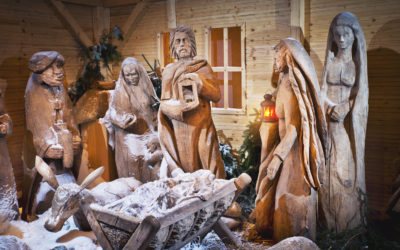 I letos se na Vás těšíme následující 4 neděle na našich Adventech v Lesné! Máme připravený velký betlém před hotelem, oba krušnohorské domy s vánoční tématikou, peklo a spousty dalšího. Samozřejmostí jsou rukodělné vánoční aktivity pro děti. K zakoupení bude i naše...
read more